Content marketing. It's a buzzword in the industry right now. They say it can make your business grow and become more profitable. They say it's critical to your online success. But is it right for your business?
Yes!
Honestly, content marketing is almost always a safe bet for your business. And it really isn't even that difficult to implement!
Still not convinced? Here are three good reasons why your business needs content marketing:
1. Increased exposure on the web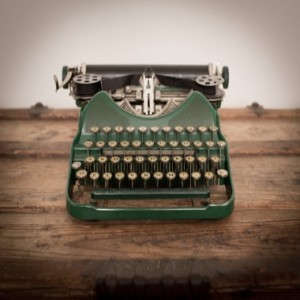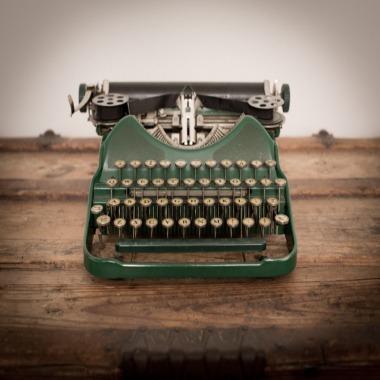 Right from the start, this is a great reason to partake in content marketing. Imagine with me for a moment that you have an online business that sells exotic plants. You love plants, your employees love plants, and maybe you even have a store-front shop somewhere and all of your physical customers love plants. But, you need more exposure. Your business isn't succeeding as well as it should be, so you start trying to sell exotic plants online. Thing is, there are a TON of websites out there, and quite a few of them probably specialize in the same thing that you are trying to sell. But, just because there's a lot of competition, doesn't mean you won't be found!
Start writing quality articles about your exotic plants. Talk about how to care for them, how to make them grow, how to transport them – whatever you can think of that will be useful information to your potential customers and clients. People will see that you know what you're talking about, and they'll want to tell all their plant-loving friends about your awesome website and business, which will eventually lead to increased exposure on the web. Which also goes hand in hand with social media exposure.
2. Social Media Exposure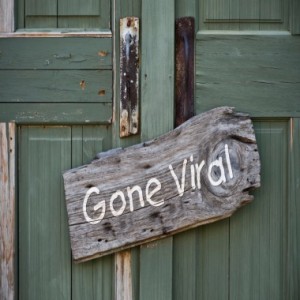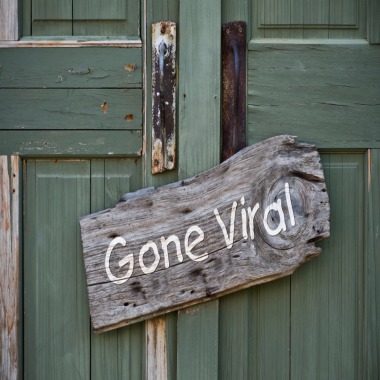 Social media exposure happens when people start sharing your interesting and useful articles around their various social media platforms, like Twitter, Facebook and Google Plus.
Sharing causes people to see your articles/content, which lead to more people finding out about your business, and which eventually leads to some of those same people coming back to your website to learn more about what you do and how you do it. Eventually, some of those readers may become your customers – and if they like what they see, they'll keep sharing your stuff with more and more of their friends online and in person.
You want social media exposure. You need people to share your content and tell all their friends about you. Why? Gaining readers and customers just through social media aside, it all comes down to search engine rankings in the end.
3. Better Google Rankings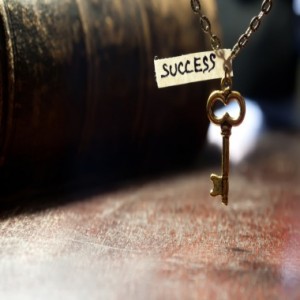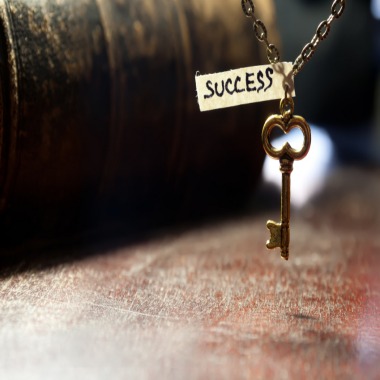 Yes, I said search engines, but the most used and prominent of them all is, of course, Google. You want to rank well in Google, I think that's a given. But how does that happen? As more and more people in your niche discover how useful your content is, and verify this usefulness through social sharing and link-backs to your site, Google starts to take notice. And as you continue to prove that you are both useful and an authority in your niche, Google starts to rank your pages higher than your competition.
The search engines can tell when people read and like your content, and they can also tell if/when readers share it. More people reading and sharing your content causes even more reading and sharing, which only adds to your credibility and usefulness. And the more useful you become, the higher you are going to rank.
Say for example, you have a photography business. You really like this new technique that involves some sort of camera magic to make the people you are photographing look even more awesome than they already do. And you're actually kind of an expert on this technique. Great! You should write a blog post about it.
So you go and write a post about this technique, and share it amongst your photography friends online. As they read it, discover it's usefulness, and then go on to share it with others, you slowly (or quickly in some cases) begin to get clicks and links back to your website. It's pretty awesome! As time goes on and you continue to post and share more useful content, you become known as the photographer who shares all sorts of neat tips and tricks for free on your site. This causes more people to visit, which not only increases your authority and usefulness, but also makes Google happy and inherently causes your rankings to rise at the same time.
And you know what else is awesome about this story? You didn't try to sell anyone anything! You just shared some tips – it wasn't a sales pitch, wasn't some sort of self-promotion asking the reader to buy something. You just gave them information – for free. And eventually, some of those readers are bound to become your clients because they like how generous you are with you content, they appreciate your transparency, and they know that you are crazy talented from reading through your tutorials and blog posts. It's like taking out ten birds with one stone. And that is the essence, the beauty, which is content marketing.
---
While it requires some planning and research to implement a content marketing plan, all the knowledge you gain is only going to help your business in the long run. If you want more information for yourself, I'd recommend checking out this Content Marketing Guide from Quicksprout – it's very thorough, and explains the ins and outs of the technique well. Or, if you're looking to start implementing a plan today, let me know! I'd love to help you get started!