Hi! I'm Sarah. Welcome to The Storyist! Writing is my passion, and I get particularly excited when I get to help people tell their own unique stories. I'm also a big fan of coffee, outdoorsy-ness, traveling and reading. And I love adventures.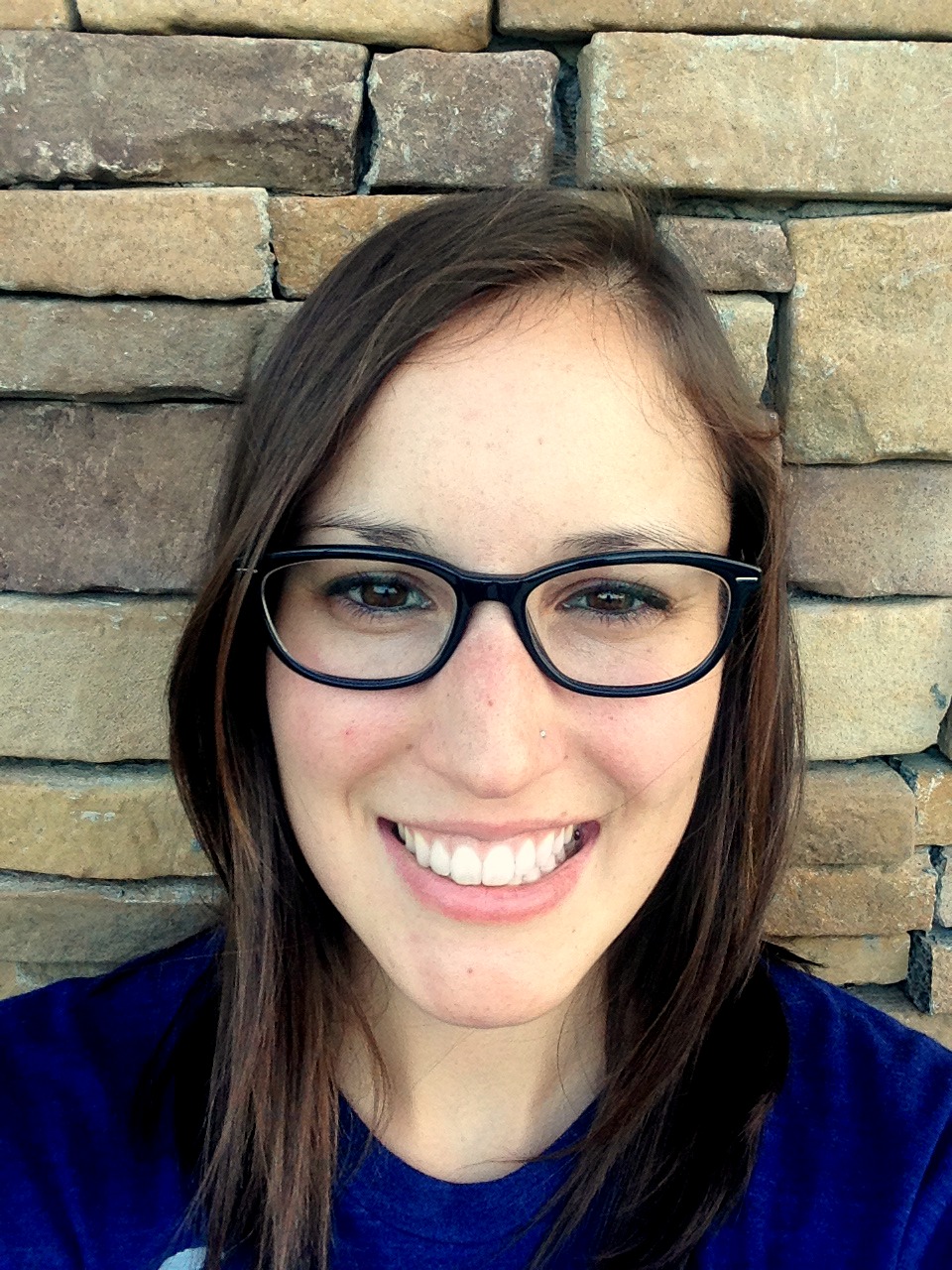 Oh, and I almost forgot – I have a very special cat named Samson. He's pretty wacky.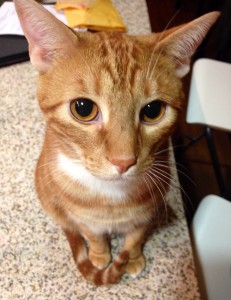 Anyways.
I firmly believe that everyone has a story to tell. If you think about it long enough, I'm sure you'll agree with me. Start asking yourself questions like…
How did you build your company?
What are you passionate about?
What is it that drives you to get out of bed each morning?
What did it take to get to where you are today?
What is the driving force behind your brand?
Where do you get all those crazy awesome ideas floating around inside your head?
What are your plans for the future?
How has your past shaped you into the person or company you are today?
There you have it. Simple as that. The beginning of your very own story. And the questions don't have to stop there.
Your story is interwoven with bits from the past, present and future, and those intricate details are what tell the unique story of your brand. And when you start to tell that story, people start connecting with your brand on a whole new level. Idle viewers become loyal customers. Ideas are created and new partnerships are formed. Exciting things start to happen.
So…what are you waiting for?
Let's get started telling your brand's story today! Contact me to set up a consultation.