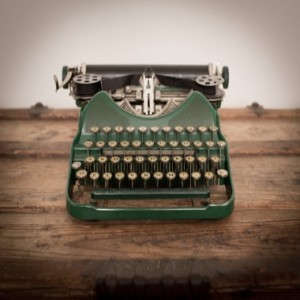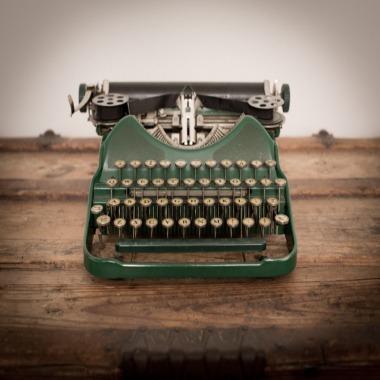 So…it's been a little quiet around these parts lately. I just wanted to share a quick note letting you all know that, while I plan on keeping this website and blog up as resources, I've been doing the majority of my blogging lately on my new site JSLMarketing.org.
JSL Marketing is basically like The Storyist but on steroids. Instead of just offering copywriting and other writing-related services, we now offer a full range of marketing services through JSL Marketing. Oh don't worry, I'm still writing, but now we are able to offer things like SEO consulting and strategizing, complete social media management, WordPress design and management, email campaigns, advertising and more!
If you have a chance, check out the new services page at JSLMarketing.org/Services for a complete list of everything we offer. Also, I'm still blogging regularly on a wide variety of marketing related topics, so be sure to follow along at JSLMarketing.com/Blog.
If you have any questions, please feel free to ask! You can send me an email through our contact form here, and I will be in touch. And in the meantime, see you at JSLMarketing.org!