---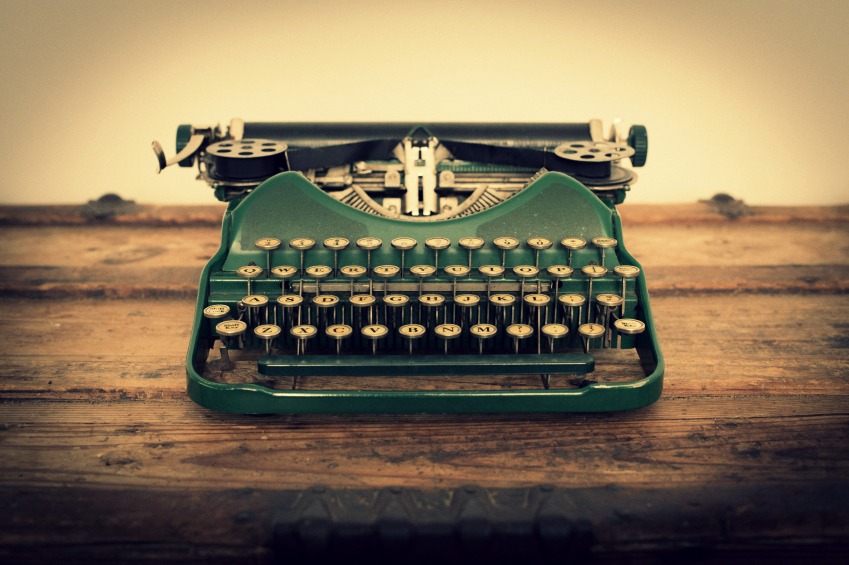 Why Does Your Business Need Content Marketing?
Think back with me for a minute. Back to that moment when you decided to start a business. It's what you'd always dreamed of – turning your hidden talents into a full-time gig. The end goal? Creating a life for you and your family that was way beyond your wildest dreams. Freedom, financial independence, flexibility – all of those things would come when your business finally got off the ground.
So you started a website. Probably spent a lot of money having it built to your exact specifications. You told all your friends and family to tell all of their friends and family about your new business, told them to check out your awesome new website. Maybe you got a few nibbles, a couple of bites, but no serious customers. And then you waited. And waited. And it seemed like nothing would ever happen. You asked yourself, "What am I doing wrong?" or "Maybe I'm just not cut out for this life!" or even, "Should I just give up?!?"
Hey. Don't give up just yet. You've come to the right place. Keep reading because it gets much better.
Or maybe you haven't actually started your business yet. Maybe it's still just a dream floating around in your head. But you're ready to get serious about it, and you want to go about things the right way. You want to avoid costly hang-ups and get started on the right foot.
You too are in the right place.
Let me ask you something. When was the last time you posted fresh, high quality content on your website? Or, in other words, when was the last time you created a blog post about something related to your business' niche market?
I'm willing to bet it's been awhile.
Did you know that creating fresh, quality content for your website on a regular basis can drastically increase traffic to your site and boost sales? All while turning casual visitors into loyal brand customers?


It's true.
Companies with blogs get 97% more inbound links than others (Content +)
Blogs on company sites result in 55% more visitors on average(Content +)
Compelling content drives social media campaigns, cited by 3 out of 4 marketers to be the main factor in closing sales. (Content Marketing Institute)
9 out of 10 organizations use content marketing (Content Marketing Institute)
B2B companies that blog generate 67% more leads per month than those who don't blog. (Content Marketing Institute)
68% of consumers spend time reading content from a brand they are interested in (Content Marketing Institute)
Publishing quality, informative content to your website on a regular basis, is like pumping fresh oxygen into deflating lungs – a breath of fresh, sweet air. Why?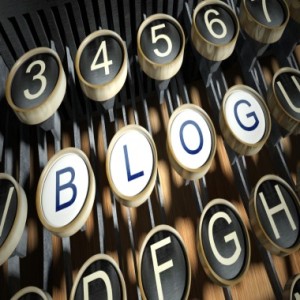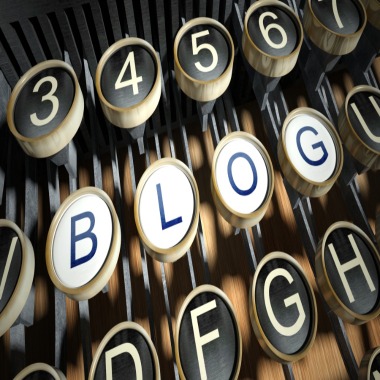 Because just as your body needs oxygen to function, your website needs fresh, quality content to keep your potential (and existing) customers coming back for more. And the more content you produce, the more your clients will be educated on the necessity and importance of your services. They'll start coming to you with their niche related questions, begin to consider you an authority on your particular topic/business.
As you continue to build authority within your niche, the level of trust between you and your clients increases, which in turn leads to more loyal customers choosing your business over the next one.
When you know what you're talking about, people tend to listen, and when you've got their attention, they're more likely to buy.
So, you know you need fresh content on your site. But how exactly do you go about implementing this in your business today?
Content marketing, that's how.
Plain and simple, content marketing involves maintaining a steady flow of relevant, shareable and useful content to your website via a blog, social media, podcasts, YouTube videos, customer emails, e-books, newsletters or other related vehicles of content delivery. If it involves delivering content to your customers, it's safe to say you can probably include it in your content marketing plan.
Basically, readers receive little bite sized pieces of information each time they visit your site, check out your social media platforms, watch your podcast or YouTube channel, read your newsletter, etc., which in turn keeps them coming back for more.
Good Content marketing artfully tells your brand's story, one little piece at a time, in a way that encourages your viewers to share your stories with everyone they know through social media, various online platforms, and, of course, word of mouth.
When you choose to invest in a content marketing plan, not only are you pumping fresh oxygen into your business, but you also become much more appealing to search engines, like Google, who love websites with fresh, relevant content. When they see that people are using your content and sharing it regularly, your site will begin to climb to the top of the search results, which in turn will cause even more people to stumble across your website when searching for keywords related to your niche market.
So, with a quality content marketing strategy set in place, you can expect:
Excellent ROI – Return on your Investment
To be more easily discovered through search engines
To establish yourself as an authority within your niche
To convert your audience into loyal, paying customers
Better relationships with your audience and clients – online and in person
Better engagement within your community, leading to an increase in trust and eventually, sales
And while good content marketing is the lifeblood of your business, it's quite simple to implement, once you've done the proper research.
See, I told you not to give up quite yet!
That life you've always dreamed of – the one where you run your own business, are financially independent and free to create your own schedule – it's just around the corner!
So – the choice is yours. Are you ready to take your stalling business to the next level?
Let's get started today!
Contact me to set up a free consultation. We'll discuss what might work best for your particular business and develop a plan and strategy to move forward.
Don't let your business sit stagnant one more day. Get in touch with me today by filling out the form below. I can't wait to start telling your story!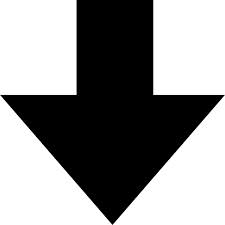 ---
---
The Storyist References:
http://www.contentplus.co.uk/marketing-resources/infographics/anatomy-of-content-marketing
http://www.contentplus.co.uk/marketing-resources/infographics/anatomy-of-content-marketing
http://contentmarketinginstitute.com/2011/12/2012-b2b-content-marketing-research
http://contentmarketinginstitute.com/2012/11/2013-b2c-consumer-content-marketing
http://www.the-cma.com/uploads/documents/cma-01.jpg